Peripheral Neuropathy Caused by Heavy Metal Poisoning
Image ID: 1232
Pricing
Hi-Resolution
4363x3064 px
18.5 MB
CMYK TIF
Best For:
Print use: (e.g. books, magazines, posters, documents)

Lo-Resolution
750x527 px
144.4 KB
RGB JPG
Best For:
Electronic and digital use: (e.g. websites, PowerPoint, broadcast, VHS, CD/DVD)

Hi-Resolution
17.1 MB EPS
Good For All Uses:
Print, Electronic and Digital

Please Note: Specialized programs, such as Adobe Illustrator, are needed to use EPS files.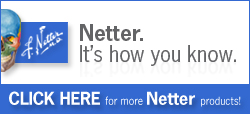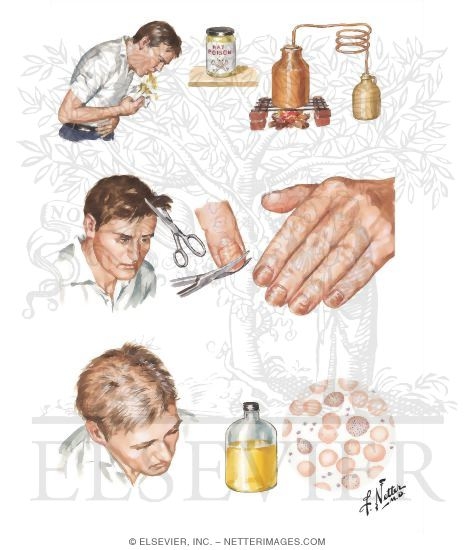 Other Versions of This Illustration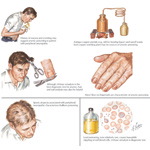 This Illustration was Published In
If you can see this message, you need to update your Flash Player.