Electron Micrograph of Peroxisomes In the Liver
Image ID: 13023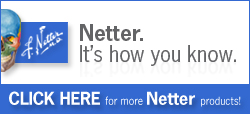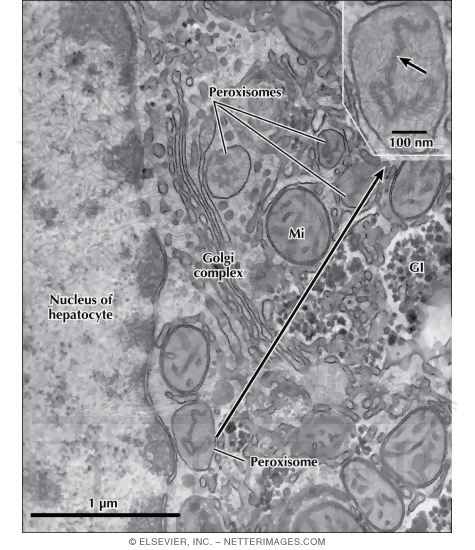 EMs of peroxisomes in the liver. Four spherical to ovoid peroxisomes near a supranuclear Golgi complex in a hepatocyte are invested by one membrane, unlike mitochondria (Mi), which are enclosed by two membranes. Glycogen deposits (Gl) in surrounding areas are indicated. 40,000? Below. A higher magnification EM shows details of a peroxisome. Its one plasma membrane is clear, and a dense strand-like deposit (small arrow) occupies its lumen. 100,000×.
The preview images do not contain enough pixels to make small type legible on screen, however,
the actual delivered images will contain labels that are clearly legible. (view PDF preview)
Other Versions of This Illustration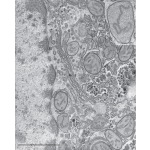 This Illustration was Published In
If you can see this message, you need to update your Flash Player.