Light Micrograph of Transitional Epithelium In a Distended Bladder
Image ID: 13143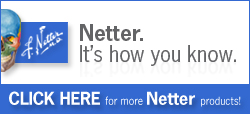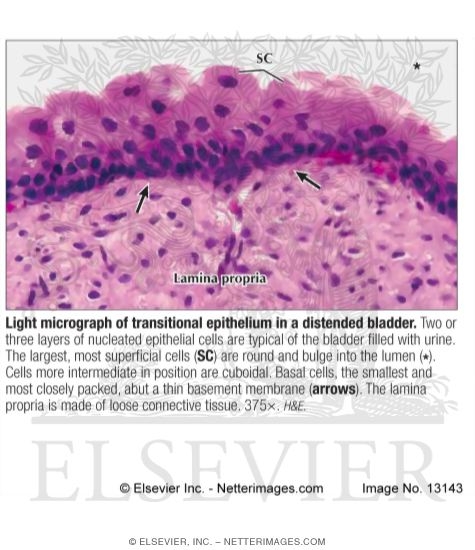 LM of transitional epithelium in a distended bladder. Two or three layers of nucleated epithelial cells are typical of the bladder filled with urine. The largest, most superficial cells (SC) are round and bulge into the lumen (*). Cells more intermediate in position are cuboidal. Basal cells, the smallest and most closely packed, abut a thin basement membrane (arrows). The lamina propria is made of loose connective tissue. 375×. H&E.
The preview images do not contain enough pixels to make small type legible on screen, however,
the actual delivered images will contain labels that are clearly legible. (view PDF preview)
Other Versions of This Illustration
This Illustration was Published In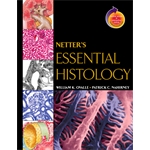 If you can see this message, you need to update your Flash Player.