Electron Micrograph of Part of a Skeletal Muscle Fiber Showing Myofibrils In Transverse Section
Image ID: 13292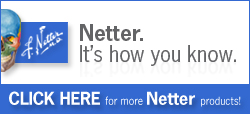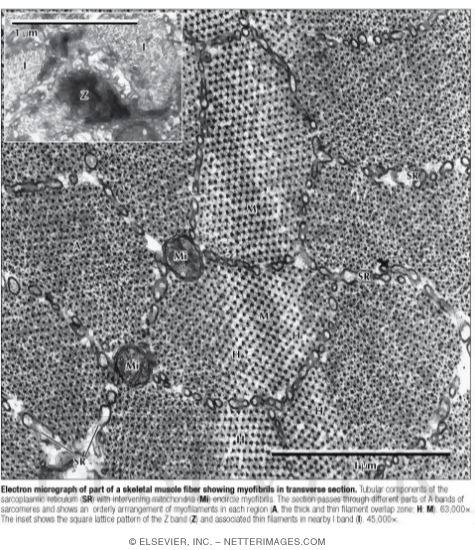 EM of part of a skeletal muscle fiber showing myofibrils in transverse section. Tubular components of the sarcoplasmic reticulum (SR) with intervening mitochondria (Mi) encircle myofibrils. The section passes through different parts of A bands of sarcomeres and shows an orderly arrrangement of myofilaments in each region (A, the thick and thin filament overlap zone; H; M). 63,000×. The inset shows the square lattice pattern of the Z band (Z) and associated thin filaments in nearby I band (I). 45,000×.
The preview images do not contain enough pixels to make small type legible on screen, however,
the actual delivered images will contain labels that are clearly legible. (view PDF preview)
Other Versions of This Illustration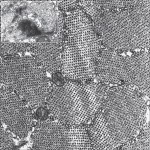 This Illustration was Published In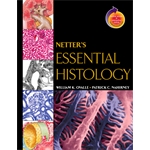 If you can see this message, you need to update your Flash Player.