Bone Repair (Intermediate Phase)
Image ID: 13554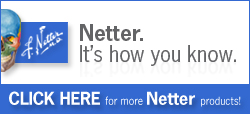 External callus of bone or cartilage is formed by osteoprogenitor cells of the periosteum. Cells form bone in areas of high vascularity and form cartilage in areas of low vascularity. As new capillaries grow, new bone replaces cartilagenous callus. Internal callus is formed by osteoprogenitor cells of endosteum and is primarily new bone because of high oxygen tension.
The preview images do not contain enough pixels to make small type legible on screen, however,
the actual delivered images will contain labels that are clearly legible. (view PDF preview)
Other Versions of This Illustration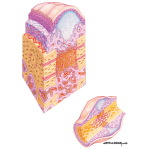 This Illustration was Published In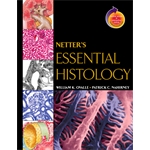 If you can see this message, you need to update your Flash Player.