Light Micrograph of Bone Marrow Obtained Via Needle Biopsy From the Medullary Cavity of the Iliac Crest
Image ID: 13567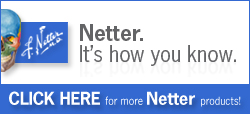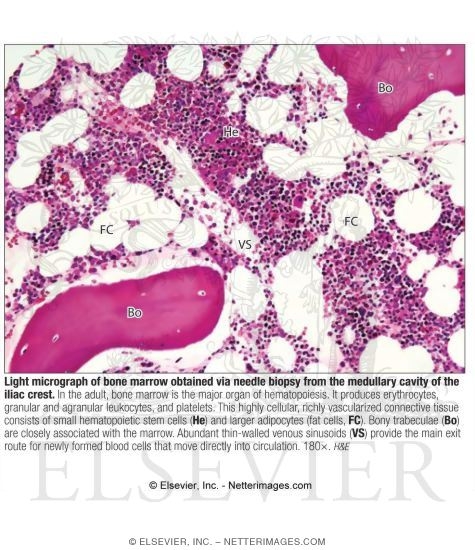 LM of bone marrow obtained via needle biopsy from the medullary cavity of the iliac crest. In the adult, bone marrow is the major organ of hematopoiesis. It produces erythrocytes, granular and agranular leukocytes, and platelets. This highly cellular, richly vascularized connective tissue consists of small hematopoietic stem cells (He) and larger adipocytes (fat cells, FC). Bony trabeculae (Bo) are closely associated with the marrow. Abundant thin-walled venous sinusoids (VS) provide the main exit route for newly formed blood cells that move directly into circulation. 180×. H&E.
The preview images do not contain enough pixels to make small type legible on screen, however,
the actual delivered images will contain labels that are clearly legible. (view PDF preview)
Other Versions of This Illustration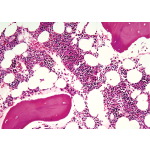 This Illustration was Published In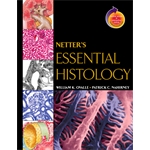 If you can see this message, you need to update your Flash Player.