Light Micrograph of the Adrenal Cortex
Image ID: 14182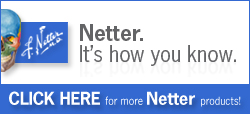 LM of the adrenal cortex. Note the distinctive arrangements and morphology of darker parenchymal cells of the zona glomerulosa under the capsule and pale, lipid-laden spongiocytes of the zona fasciculata. Spongiocytes in this area form radial cords, usually one or two cells thick. A network of thin-walled, fenestrated capillaries occupies intervening spaces. 175×. H&E.
The preview images do not contain enough pixels to make small type legible on screen, however,
the actual delivered images will contain labels that are clearly legible. (view PDF preview)
Other Versions of This Illustration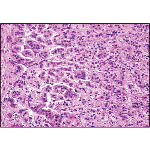 If you can see this message, you need to update your Flash Player.