Anatomy and Histology of the Gallbladder and Bile Ducts
Image ID: 14477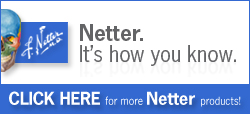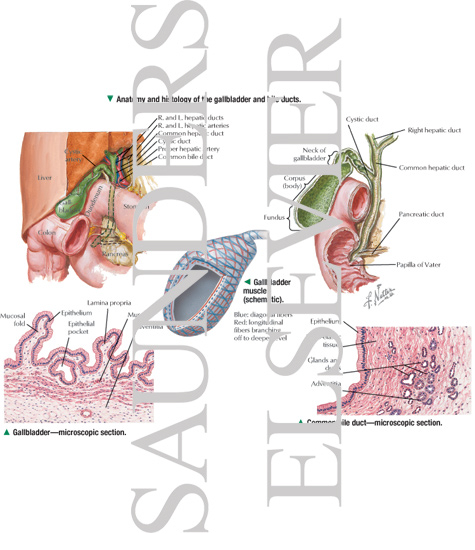 Anatomy and histology of the gallbladder and bile ducts.
Gallbladder—microscopic section.
Gallbladder muscle (schematic).
Common bile duct—microscopic section.
The preview images do not contain enough pixels to make small type legible on screen, however,
the actual delivered images will contain labels that are clearly legible. (view PDF preview)
Other Versions of This Illustration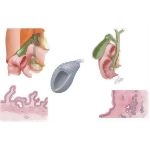 If you can see this message, you need to update your Flash Player.