Light Micrograph of Part of the Testis at Low Magnification With Light Micrograph of Testis Showing the Tunica Albuginea and Mediastinum Testis at Low Magnification
Image ID: 14644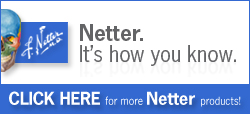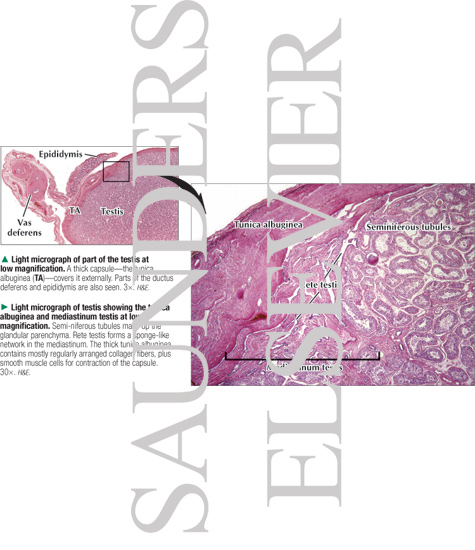 Light micrograph (LM) of part of the testis at low magnification. A thick capsule—the tunica albuginea (TA)—covers it externally. Parts of the ductus deferens and epididymis are also seen. 3×.H&E.
LM of testis showing the tunica albuginea and mediastinum testis at low magnification. Seminiferous tubules make up the glandular parenchyma. Rete testis forms a sponge-like network in the mediastinum. The thick tunica albuginea contains mostly regularly arranged collagen fibers, plus smooth muscle cells for contraction of the capsule. 30×. H&E.
The preview images do not contain enough pixels to make small type legible on screen, however,
the actual delivered images will contain labels that are clearly legible. (view PDF preview)
Other Versions of This Illustration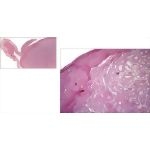 If you can see this message, you need to update your Flash Player.