Cell in the Primordial Sea
Image ID: 21240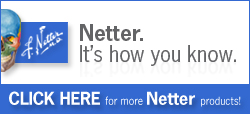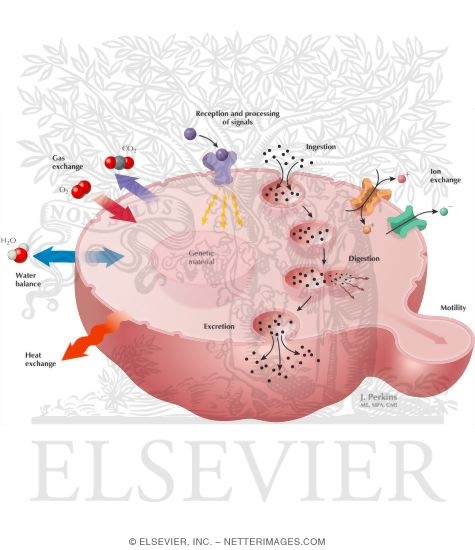 Figure 1.1 • Cell in the Primordial Sea – The first single–celled organisms had to perform basic functions and be able to adapt to changes in their immediate external environment. The semipermeable cell membrane facilitated the processes that provided nutrients to the cell, using diffusion, endocytosis and exocytosis, and protein transporters to maintain homeostasis.
The preview images do not contain enough pixels to make small type legible on screen, however,
the actual delivered images will contain labels that are clearly legible. (view PDF preview)
Other Versions of This Illustration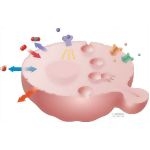 This Illustration was Published In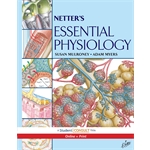 If you can see this message, you need to update your Flash Player.