Retinogeniculostriate Visual Pathway
Image ID: 21336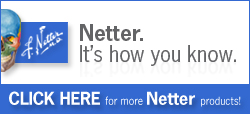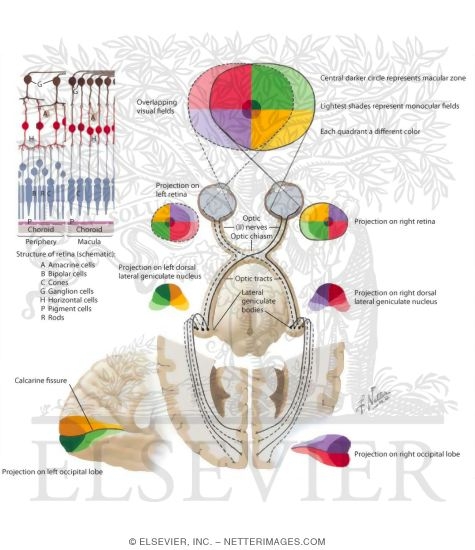 Figure 5.6 • Retinogeniculostriate Visual Pathway – Rods and cones detect light in the retina, with cones specifically mediating color perception and rods detecting light. In the central macular zone of the retina, only cones are found; this is the region with greatest acuity (top left). Axons of ganglion cells carry afferent signals through the optic nerve. At the optic chiasm, fibers originating in the nasal half of the retina cross to the contralateral tract, whereas fibers from the temporal half remain in the ipsilateral tract. Fibers project to synapses in the lateral geniculate nucleus (visual fields are inverted at this point). Signals are conveyed from the lateral geniculate nucleus to the primary visual cortex.
The preview images do not contain enough pixels to make small type legible on screen, however,
the actual delivered images will contain labels that are clearly legible. (view PDF preview)
Other Versions of This Illustration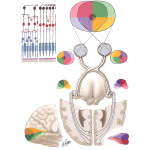 This Illustration was Published In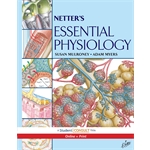 If you can see this message, you need to update your Flash Player.