Echocardiography
Image ID: 21400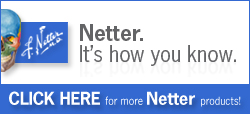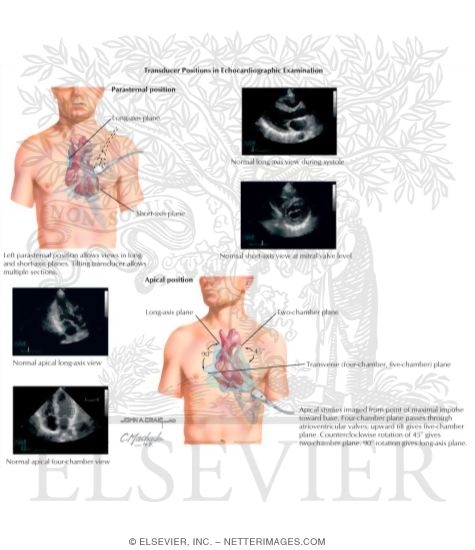 Force–velocity curves depict the effect of afterload on velocity of contraction of cardiac muscle. A, When the force of contraction is higher (i.e., when the muscle contracts against higher afterload), velocity of shortening is reduced. Velocity is highest (Vm) at zero afterload. Increased preload shifts the curve upward, but Vm, a measure of contractility, is unchanged. B, Positive inotropic influences such as sympathetic stimulation change Vm. The force–velocity curve is shifted upward.
The preview images do not contain enough pixels to make small type legible on screen, however,
the actual delivered images will contain labels that are clearly legible. (view PDF preview)
Other Versions of This Illustration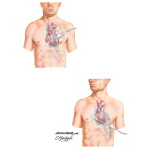 This Illustration was Published In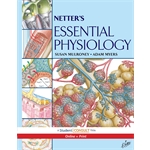 If you can see this message, you need to update your Flash Player.