Nephron Sites of Sodium Reabsorption
Image ID: 21511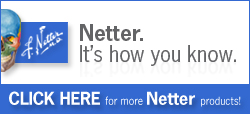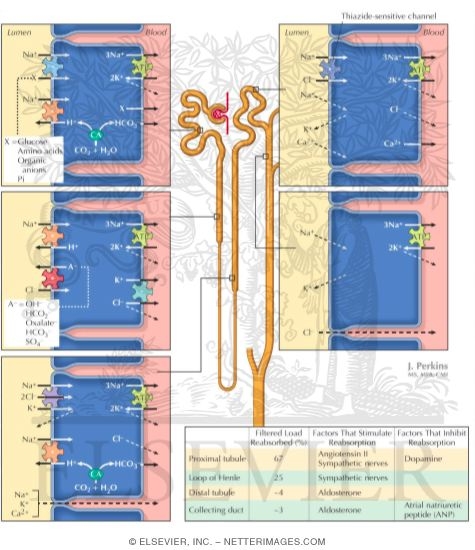 Figure 17.1 • Nephron Sites of Sodium Reabsorption – Sodium reabsorption is critical for proper fluid and electrolyte homeostasis. More than 99% of the filtered load is reabsorbed through a variety of transport mechanisms. The gradient for sodium transport into the cells is maintained by basolateral Na+/K+ ATPase pumps.
The preview images do not contain enough pixels to make small type legible on screen, however,
the actual delivered images will contain labels that are clearly legible. (view PDF preview)
Other Versions of This Illustration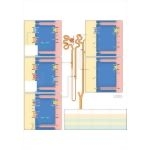 This Illustration was Published In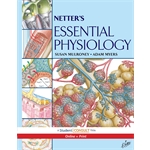 If you can see this message, you need to update your Flash Player.