Managing Your Tetanus
Image ID: 30601
Pricing
This image is available for special licensing. Please contact h.licensing@elsevier.com for more information.
Hi-Resolution
2651x2123 px
5 MB
TIF
Best For:
Print use: (e.g. books, magazines, posters, documents)
Lo-Resolution
750x601 px
111 KB
RGB JPG
Best For:
Electronic and digital use: (e.g. websites, PowerPoint, broadcast, VHS, CD/DVD)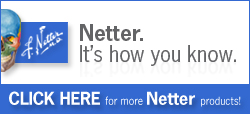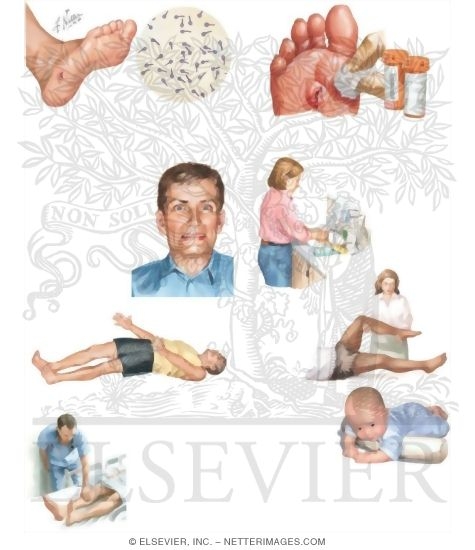 Other Versions of This Illustration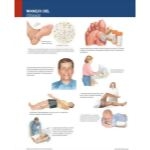 This Illustration was Published In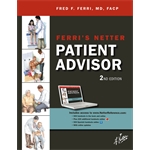 If you can see this message, you need to update your Flash Player.