Posterior Rib Fracture
Image ID: 36141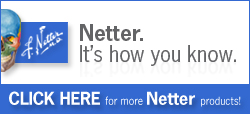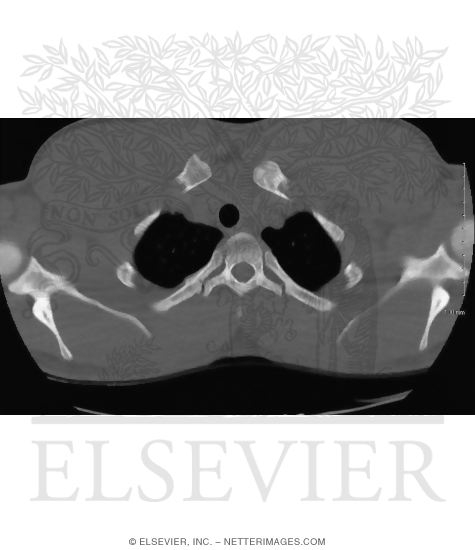 Figure 47-5 ?CT scan done after a bone scan of a NCAA football player shows a posterior rib fracture that enters the costo-transverse joint. This may manifest as a thoracic disc herniation.
This Illustration was Published In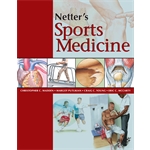 Netter's Sports Medicine
Author:
Christopher C. Madden, MD, Margot Putukian, MD, FACSM, Craig C. Young, MD, and Eric C. McCarty, MD
Chapter:
Thoracic and Lumbosacral Spine Injuries
Page:
397
If you can see this message, you need to update your Flash Player.