Stress Nuclear Imaging by Single-Photon Emission CT (SPECT)
Image ID: 51994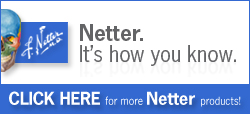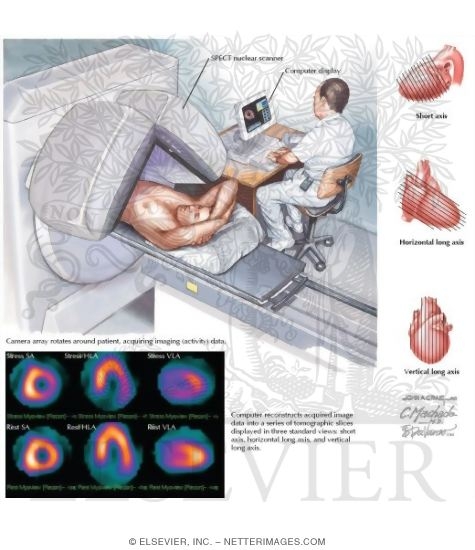 Figure 7-4 Stress nuclear imaging by single-photon emission CT (SPECT). HLA, horizontal long axis; SA, short axis; VLA, vertical long axis.
The preview images do not contain enough pixels to make small type legible on screen, however,
the actual delivered images will contain labels that are clearly legible. (view PDF preview)
Other Versions of This Illustration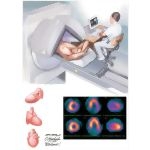 This Illustration was Published In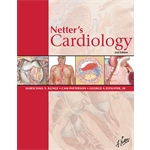 Netter's Cardiology
Author:
Marschall S. Runge, George A. Stouffer, Cam Patterson
Chapter:
Stress Testing and Nuclear Imaging
Page:
57
If you can see this message, you need to update your Flash Player.