Peristalsis and Segmentation
Image ID: 6202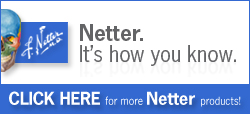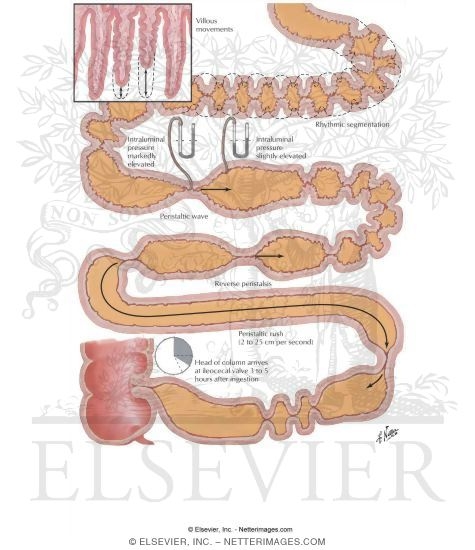 Figure 22.6 • Peristalsis and Segmentation – Motility in the small intestine is primarily under local control of the myenteric plexus and consists of both peristalsis and segmentation. Segmentation forms pockets of chyme and serves to mix and propel the chyme, although normally peristalsis creates aboral movement (away from mouth). Peristaltic rushes can occur when the intestines are irritated, moving chyme rapidly through the intestines.
The preview images do not contain enough pixels to make small type legible on screen, however,
the actual delivered images will contain labels that are clearly legible. (view PDF preview)
Other Versions of This Illustration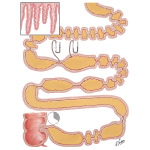 This Illustration was Published In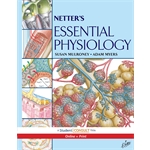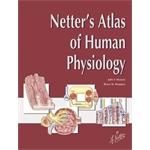 If you can see this message, you need to update your Flash Player.