Joints and Ligaments of the Spine: Vertebral Arches and Bodies
Image ID: 8071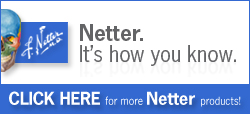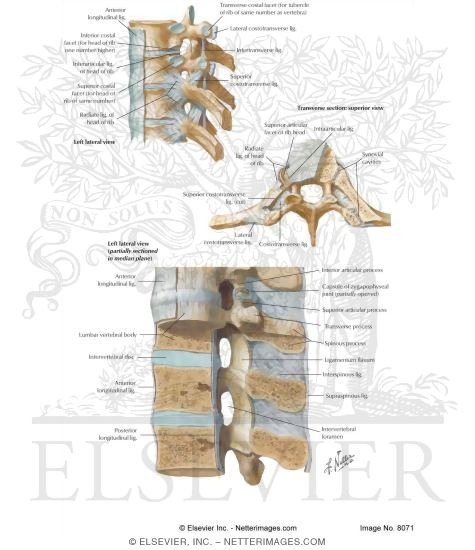 LM of elastic cartilage in the epiglottis of a child. A pale-staining perichondrium (Pe) encloses the cartilage externally. Pleomorphic chondrocytes (C) with small, dark nuclei occupy lacunae and are regularly arranged throughout the matrix (M). Because of cell shrinkage, lacunae appear as clear spaces around each chondrocyte. The matrix has a fibrillar appearance and consists of a network of elastic fibers that are dark violet because of selective staining by resorcin-fuchsin. 300×. Resorcin-fuchsin, nuclear fast red.
The preview images do not contain enough pixels to make small type legible on screen, however,
the actual delivered images will contain labels that are clearly legible. (view PDF preview)
Other Versions of This Illustration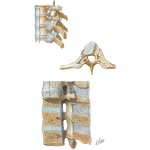 This Illustration was Published In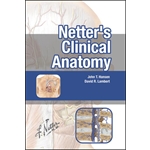 If you can see this message, you need to update your Flash Player.