Vertebral Dislocation and Fractures
Image ID: 8072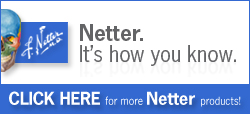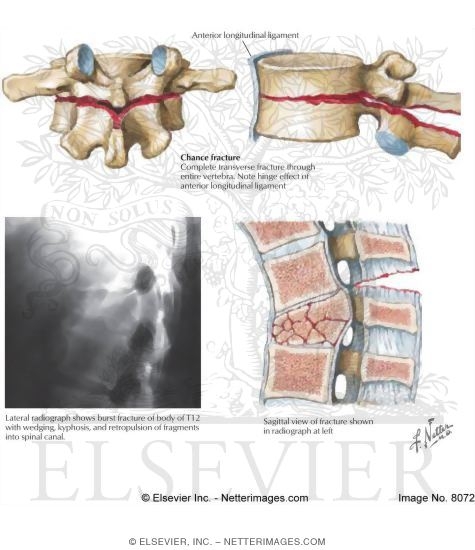 LM of elastic cartilage in the adult epiglottis. The section passes through the perichondrium (Pe) made mostly of regularly arranged collagen fibers that stain green. The black elastic fiber bundles (*) in the matrix of this cartilage form whorls around the lacunae, which house chondrocytes (C). 320×. Van Gieson elastin.
The preview images do not contain enough pixels to make small type legible on screen, however,
the actual delivered images will contain labels that are clearly legible. (view PDF preview)
Other Versions of This Illustration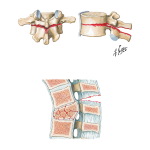 This Illustration was Published In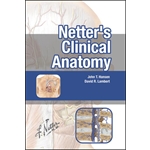 If you can see this message, you need to update your Flash Player.