Intrapulmonary Blood Circulation
A schema depicting intrapulmonary blood circulation
Image ID: 8952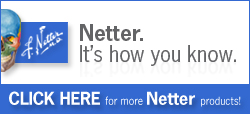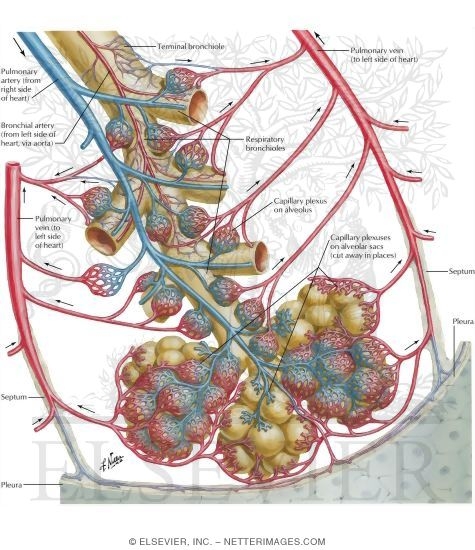 Figure 13.7 • Intrapulmonary Blood Circulation – The pulmonary circulation is a low–pressure, low–resistance circulation. Blood from the right ventricle and pulmonary artery is distributed to the pulmonary capillaries, where gas exchange takes place. The interface between the alveolar lumen and pulmonary capillary blood consists of a single layer of alveolar epithelium, basement membrane, and the one–cell–layer–thick capillary endothelium. Capillaries cover alveoli in this manner, providing for efficient gas exchange.
The preview images do not contain enough pixels to make small type legible on screen, however,
the actual delivered images will contain labels that are clearly legible. (view PDF preview)
Other Versions of This Illustration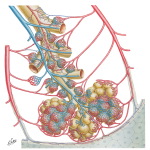 This Illustration was Published In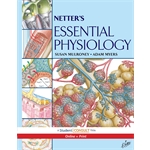 Netter's Essential Physiology
Author:
Susan E. Mulroney, Adam K. Myers
Chapter:
Pulmonary Ventilation and Perfusion and Diffusion of Gases
Page:
153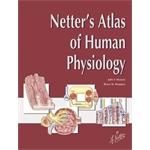 If you can see this message, you need to update your Flash Player.