Lumbar Zygapophyseal Joint Pain Referral Patterns
Image ID: 10842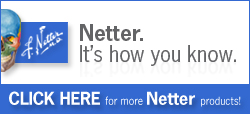 Figure 4-17 Lumbar zygapophyseal joint pain referral patterns. Zygapophyseal pain patterns of the lumbar spine as described by Fukui and colleagues. Lumbar zygapophyseal joints L1/2, L2/3, and L4/5 always referred pain to the lumbar spine region. Primary referral to the gluteal region was from L5/S1 (68% of the time). Levels L2/3, L3/4, L4/5, and L5/S1 occasionally referred pain to the trochanteric region (10% to 16% of the time). Primary referral to lateral thigh, posterior thigh, and groin regions were most often from L3/4, L4/5, and L5/S1 (5% to 30% of the time).
The preview images do not contain enough pixels to make small type legible on screen, however,
the actual delivered images will contain labels that are clearly legible. (view PDF preview)
Other Versions of This Illustration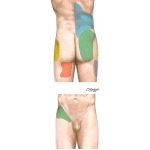 This Illustration was Published In
If you can see this message, you need to update your Flash Player.