Electron Micrograph of Synaptic Vesicles at a Neuromuscular Junction
Image ID: 13070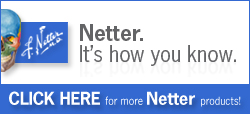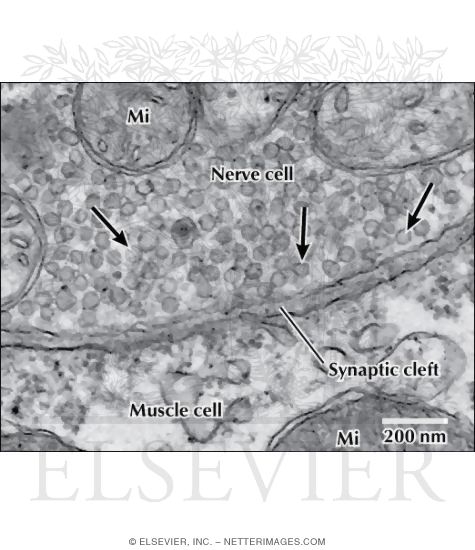 EM of synaptic vesicles at a neuromuscular junction. The terminal end of a nerve cell contains many small, smooth-surfaced synaptic vesicles (arrows). They hold the neurotransmitter acetylcholine, which is discharged by exocytosis into the synaptic cleft. Mitochondria (Mi), which supply energy, are in the cytoplasm of both the nerve cell and muscle cell. 60,000×.
The preview images do not contain enough pixels to make small type legible on screen, however,
the actual delivered images will contain labels that are clearly legible. (view PDF preview)
Other Versions of This Illustration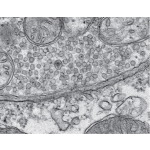 This Illustration was Published In
If you can see this message, you need to update your Flash Player.