Starling Forces Across the Capillary
Image ID: 21257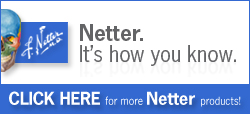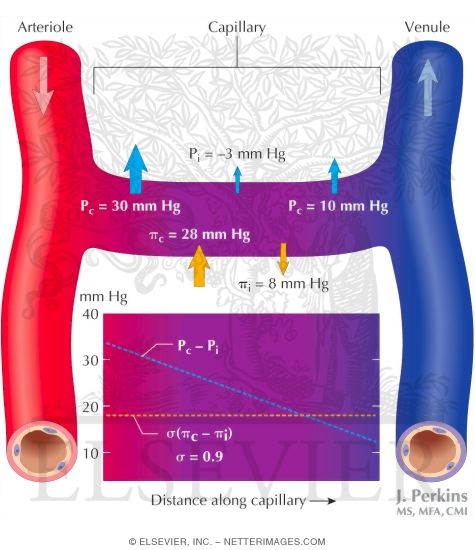 Figure 1.8 • Starling Forces across the Capillary – The Starling forces (hydrostatic and oncotic pressures) allow for bulk flow of fluid and nutrients across the capillary wall. The permeability of the membranes of the capillary wall to proteins is usually very low in most tissues and is reflected by a protein reflection coefficient (σ) of ~1. The inset panel illustrates that as fluid moves though the capillaries and diffusion into tissues occurs, the Starling forces change, and the forces favoring net filtration (especially Pc [HPc, capillary hydrostatic pressure]) decrease (dotted blue line).
The preview images do not contain enough pixels to make small type legible on screen, however,
the actual delivered images will contain labels that are clearly legible. (view PDF preview)
Other Versions of This Illustration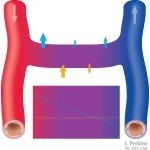 This Illustration was Published In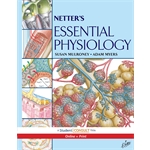 If you can see this message, you need to update your Flash Player.