Relationship Between Velocity of Blood Flow and Cross-Sectional Area
Image ID: 21387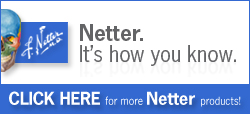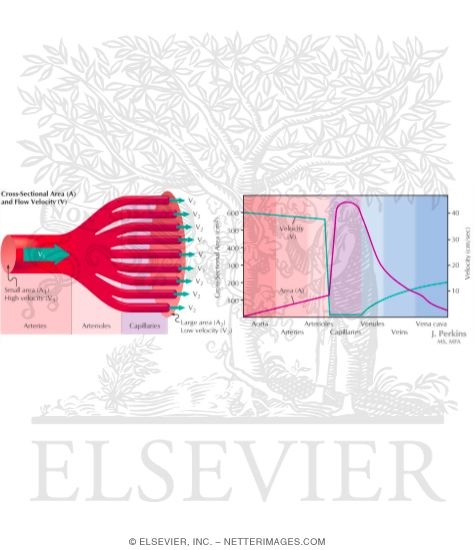 Figure 10.4 • Relationship between Velocity of Blood Flow and Cross–Sectional Area – Proceeding downstream from the aorta, branching of arterial vessels increases total cross–sectional area and thus results in diminished velocity of blood flow from the aorta to the capillaries. Velocity increases from the capillaries to the large veins with the confluence of vessels and the resulting decrease in total cross–sectional area.
The preview images do not contain enough pixels to make small type legible on screen, however,
the actual delivered images will contain labels that are clearly legible. (view PDF preview)
Other Versions of This Illustration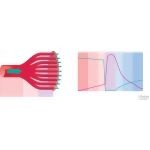 This Illustration was Published In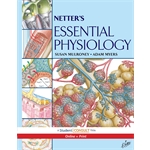 If you can see this message, you need to update your Flash Player.