Pulmonary Vascular Resistance
Image ID: 21429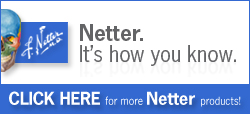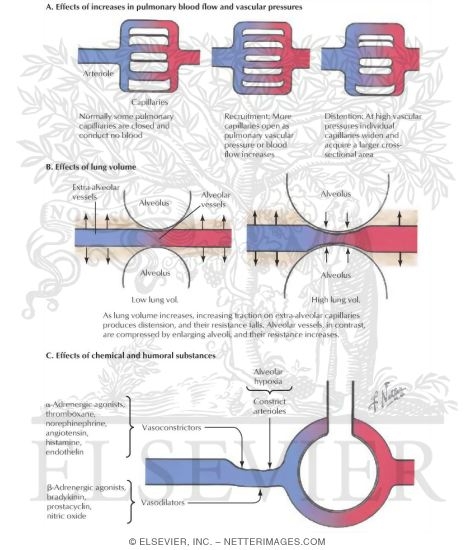 Figure 13.2 • Pulmonary Vascular Resistance – Resistance in the pulmonary circulation is affected by pulmonary artery pressure and blood flow, lung volume, and chemical and humoral substances. Elevation of pulmonary artery pressure causes distension of vessels and recruitment of capillaries that are otherwise collapsed (A), resulting in reduced resistance. An increase in lung volume causes traction and thus distension of extra–alveolar vessels, but results in compression of alveolar capillaries (B); the combination of these two effects results in lowest pulmonary vascular resistance at intermediate lung volumes. Pulmonary vessels also constrict and dilate in response to a number of chemical and humoral mediators (C).
The preview images do not contain enough pixels to make small type legible on screen, however,
the actual delivered images will contain labels that are clearly legible. (view PDF preview)
Other Versions of This Illustration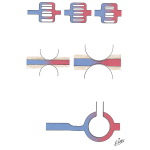 This Illustration was Published In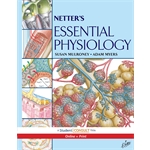 Netter's Essential Physiology
Author:
Susan E. Mulroney, Adam K. Myers
Chapter:
Pulmonary Ventilation and Perfusion and Diffusion of Gases
Page:
148
If you can see this message, you need to update your Flash Player.