The Spirometer
Image ID: 21436
Pricing
Hi-Resolution
4.4 MB
CMYK EPS
Good For All Uses:
Print, Electronic and Digital

Please Note: Specialized programs, such as Adobe Illustrator, are needed to use EPS files.

Lo-Resolution
453x720 px
75.1 KB
RGB JPG
Best For:
Electronic and digital use: (e.g. websites, PowerPoint, broadcast, VHS, CD/DVD)

Labels in This Image
Water
Water
Water
Water
Water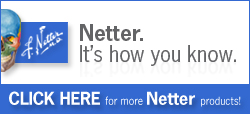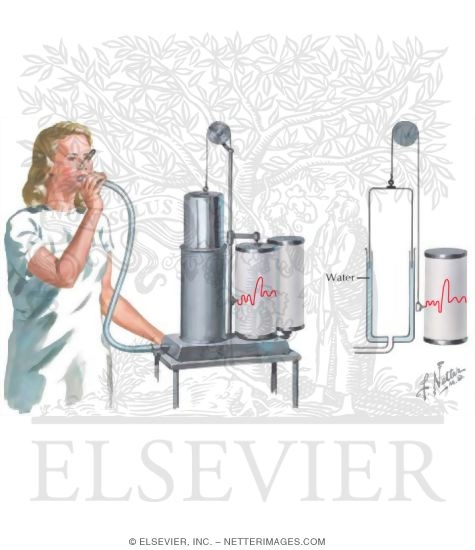 Figure 13.9 • The Spirometer – Pulmonary function testing involves multiple instruments and techniques. One basic instrument is the spirometer. The subject breathes in and out of a tube, resulting in vertical displacement of the inner canister, which floats upside down in water. The recorded tracing is analyzed to obtain several basic lung volumes and capacities (see Fig. 13.10).
The preview images do not contain enough pixels to make small type legible on screen, however,
the actual delivered images will contain labels that are clearly legible. (view labels, view PDF preview)
Other Versions of This Illustration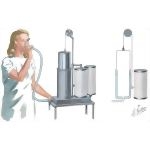 This Illustration was Published In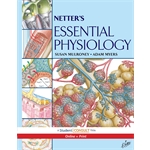 Netter's Essential Physiology
Author:
Susan E. Mulroney, Adam K. Myers
Chapter:
Pulmonary Ventilation and Perfusion and Diffusion of Gases
Page:
155
If you can see this message, you need to update your Flash Player.