Manejo Del Desgarre Del Tendón de Aquiles
Image ID: 49666
Pricing
This image is available for special licensing. Please contact h.licensing@elsevier.com for more information.
Hi-Resolution
13.3 MB EPS
Good For All Uses:
Print, Electronic and Digital

Please Note: Specialized programs, such as Adobe Illustrator, are needed to use EPS files.
Lo-Resolution
687x612 px
137.9 KB
RGB JPG
Best For:
Electronic and digital use: (e.g. websites, PowerPoint, broadcast, VHS, CD/DVD)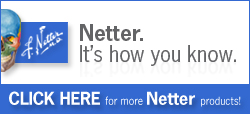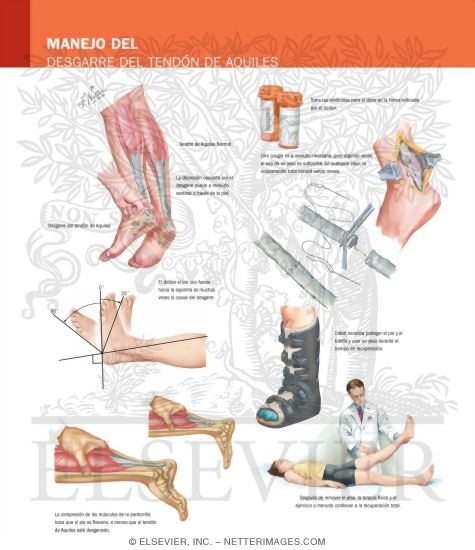 The preview images do not contain enough pixels to make small type legible on screen, however,
the actual delivered images will contain labels that are clearly legible. (view PDF preview)
Other Versions of This Illustration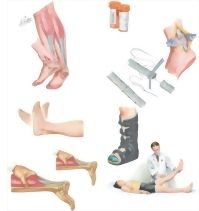 This Illustration was Published In
If you can see this message, you need to update your Flash Player.