Interosseous Muscles and Plantar Arterial Arch
Image ID: 50696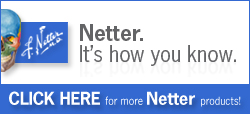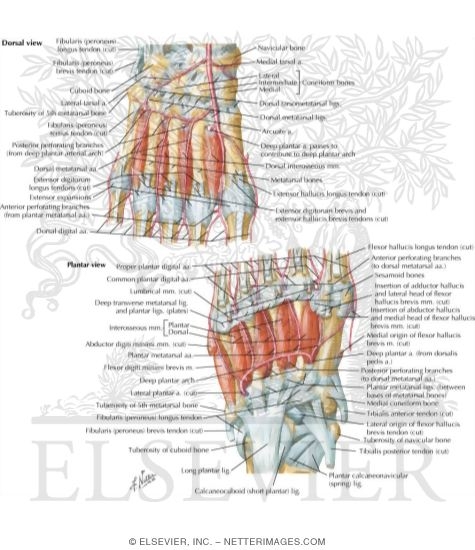 Figure 8-15 Interosseous muscles and plantar arterial arch.
The preview images do not contain enough pixels to make small type legible on screen, however,
the actual delivered images will contain labels that are clearly legible.
Other Versions of This Illustration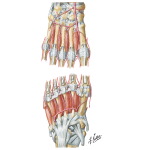 If you can see this message, you need to update your Flash Player.