Algorithm for Differential Diagnosis of Acute Coronary Syndrome (ACS)
Image ID: 52010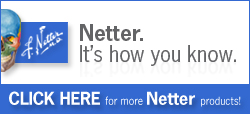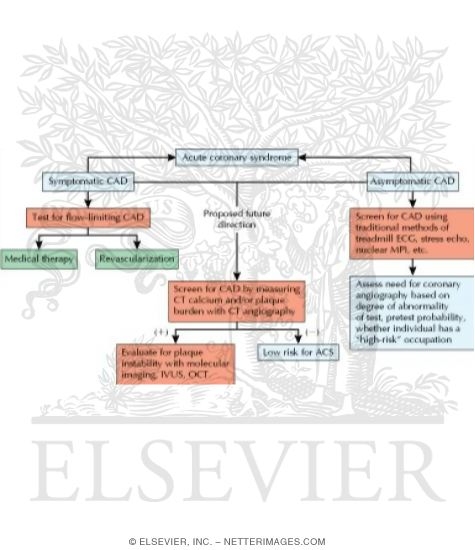 Figure 11-3 Algorithm for differential diagnosis of acute coronary syndrome (ACS). CAD, coronary artery disease; IVUS, intravascular ultrasound; MPI, myocardial perfusion imaging; OCT, optical coherence tomography.
The preview images do not contain enough pixels to make small type legible on screen, however,
the actual delivered images will contain labels that are clearly legible. (view PDF preview)
Other Versions of This Illustration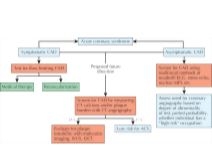 This Illustration was Published In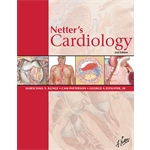 Netter's Cardiology
Author:
Marschall S. Runge, George A. Stouffer, Cam Patterson
Chapter:
Identifying the Patient at High Risk for Acute Coronary Syndrome: Plaque Rupture and ?Immediate Risk?
Page:
87
If you can see this message, you need to update your Flash Player.