Anatomy of the Glomerulus
Image ID: 8970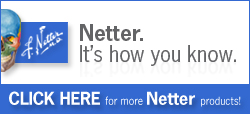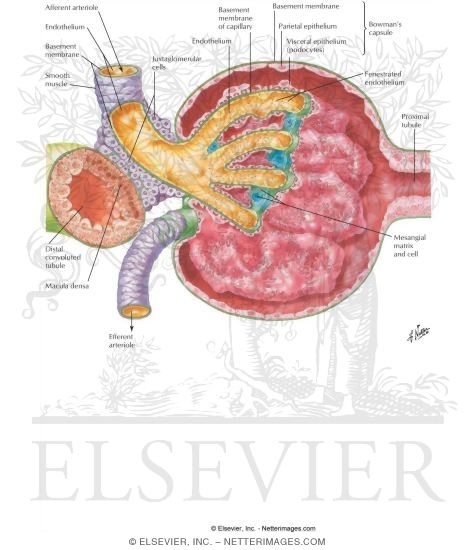 Figure 16.3 • Anatomy of the Glomerulus – Plasma is filtered at the glomerular capillaries into Bowman?s space, and the ultrafiltrate then flows into the proximal tubule. The glomerular endothelial barrier prevents filtration of the cellular elements of the blood, so the ultrafiltrate does not contain blood cells or plasma proteins. The cells of the macula densa are in contact with the afferent arteriole through the juxtaglomerular cells, forming the juxtaglomerular apparatus. The macula densa monitors NaCl delivery to the distal tubule and regulates renal plasma flow (autoregulation).
The preview images do not contain enough pixels to make small type legible on screen, however,
the actual delivered images will contain labels that are clearly legible. (view PDF preview)
Other Versions of This Illustration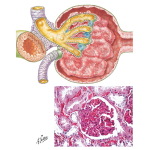 This Illustration was Published In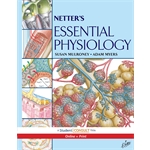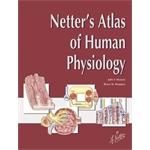 If you can see this message, you need to update your Flash Player.