Autonomic Innervation of the Colon
Image ID: 8986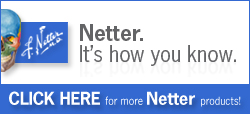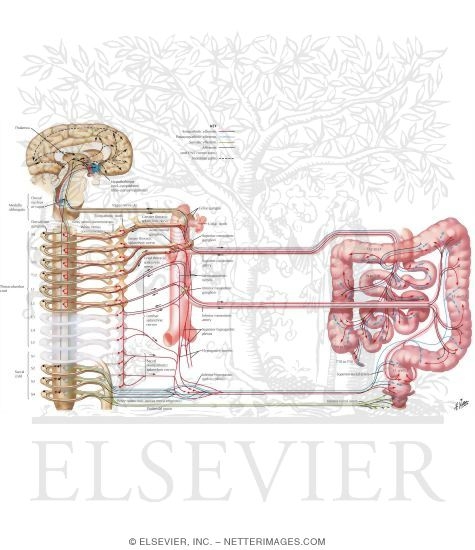 Figure 22.9 • Autonomic Innervation of the Colon – The small intestines and colon are innervated by both sympathetic and parasympathetic nerves. Sympathetic fibers from the spinal cord lead to the celiac, superior mesenteric ganglia, and inferior mesenteric ganglia. Parasympathetic fibers arise from the vagus (innervate through transverse colon) and pelvic (innervate descending colon, sigmoid, and rectum) nerves. Sympathetic stimulation reduces motility and secretions, whereas parasympathetic stimulation increases motility, secretions, and relaxation of the internal anal sphincter.
The preview images do not contain enough pixels to make small type legible on screen, however,
the actual delivered images will contain labels that are clearly legible. (view PDF preview)
Other Versions of This Illustration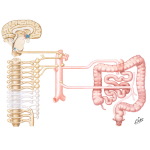 This Illustration was Published In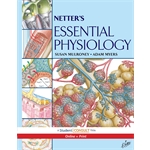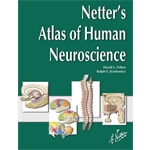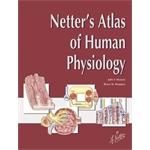 If you can see this message, you need to update your Flash Player.